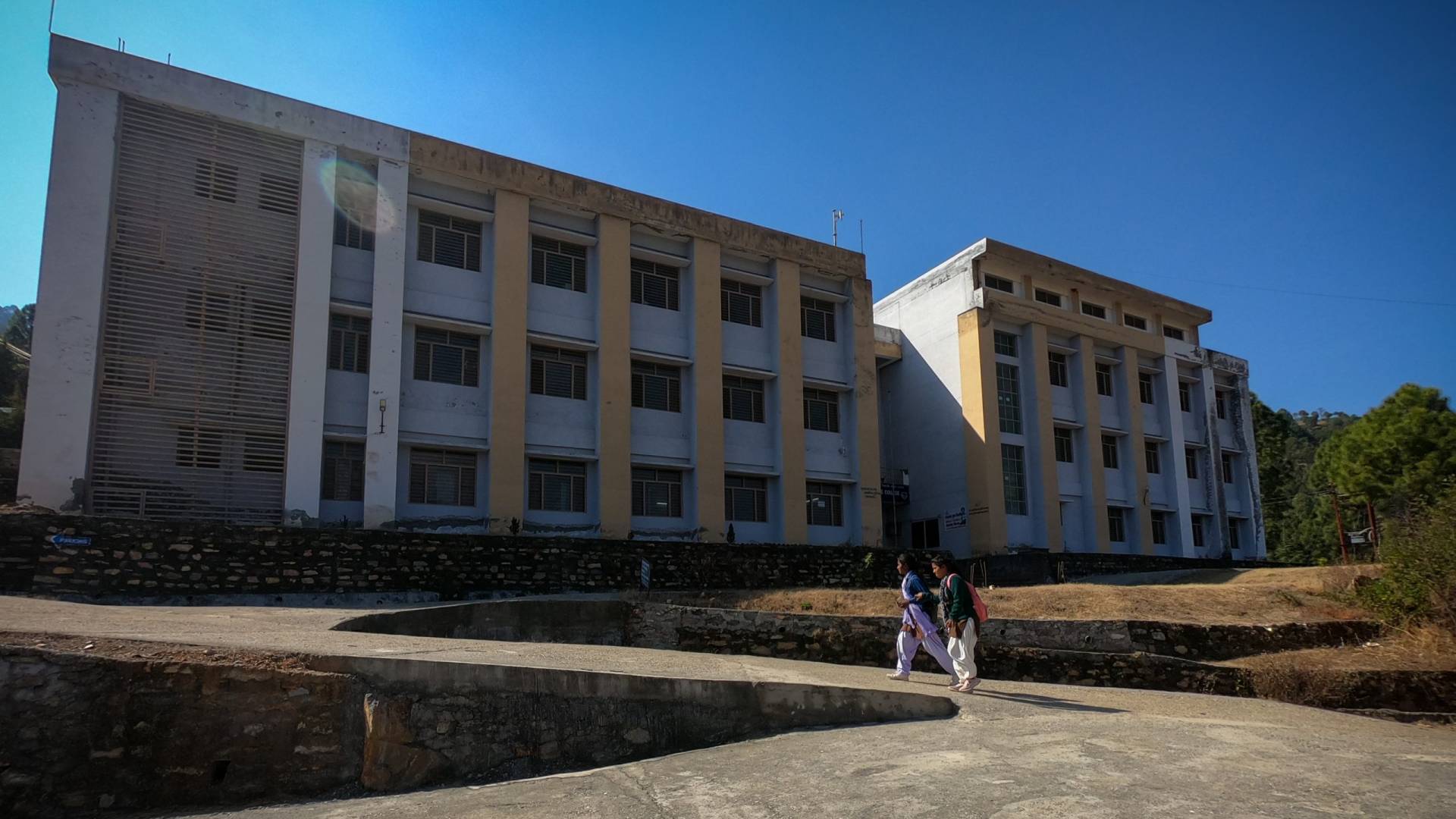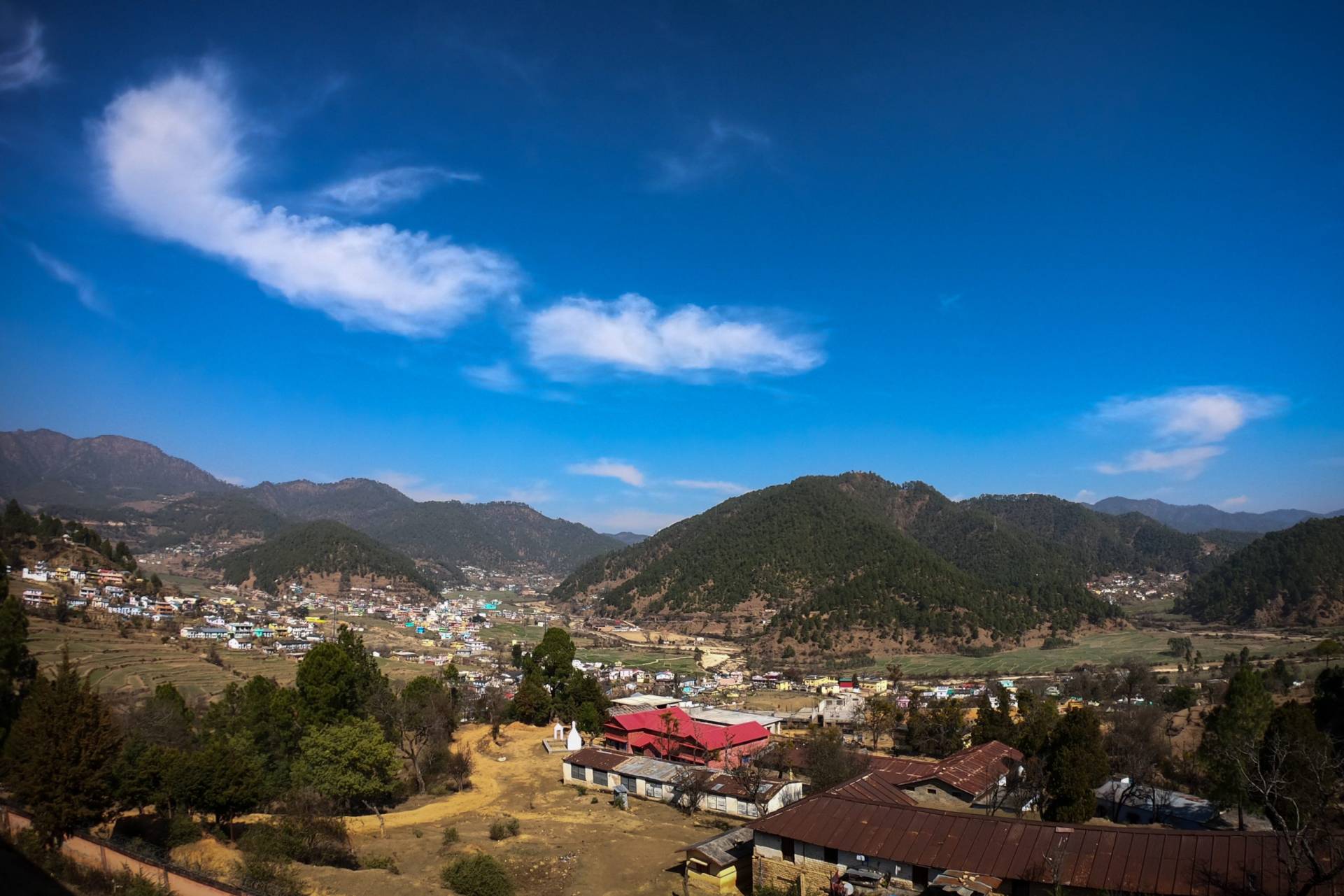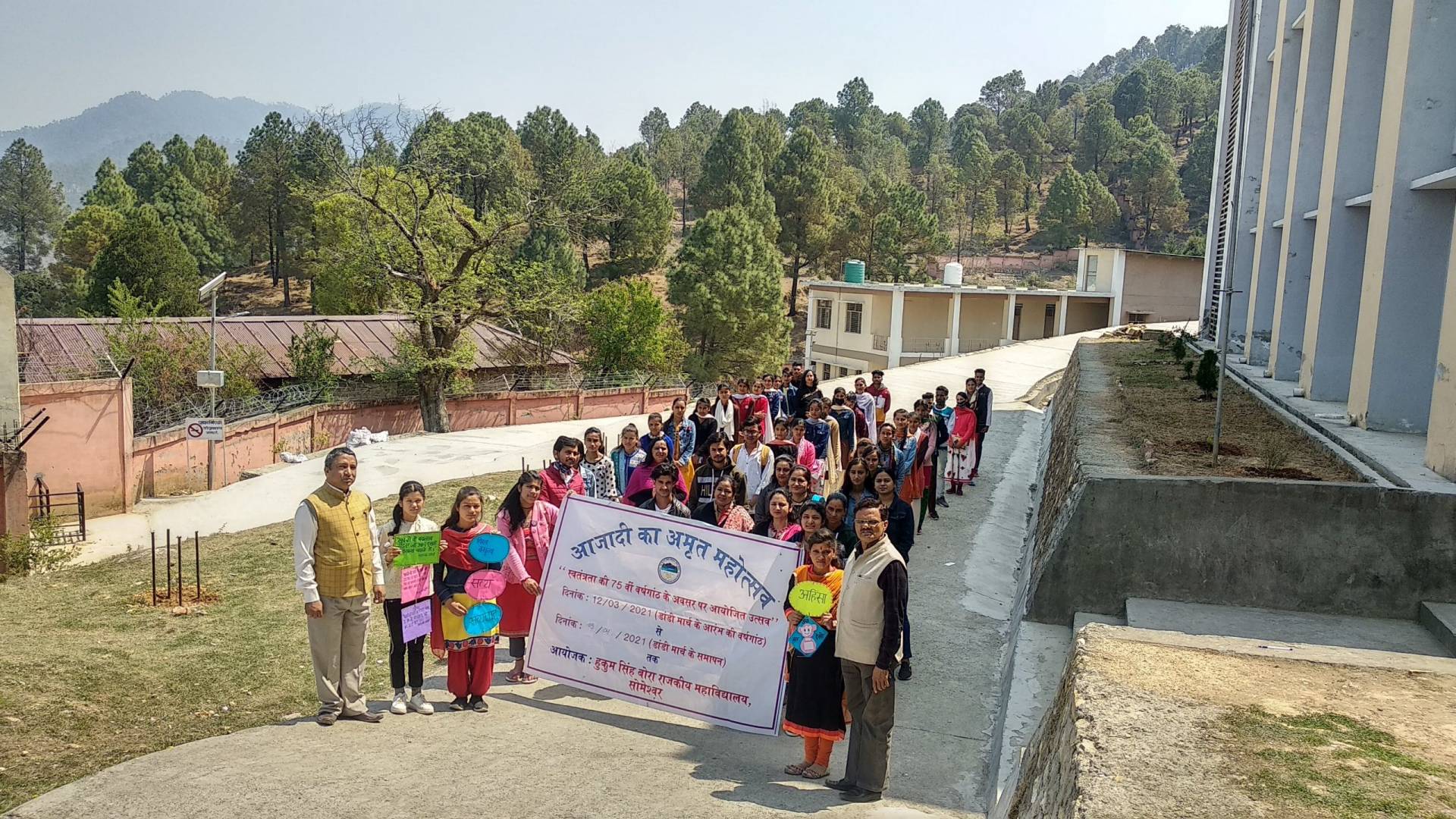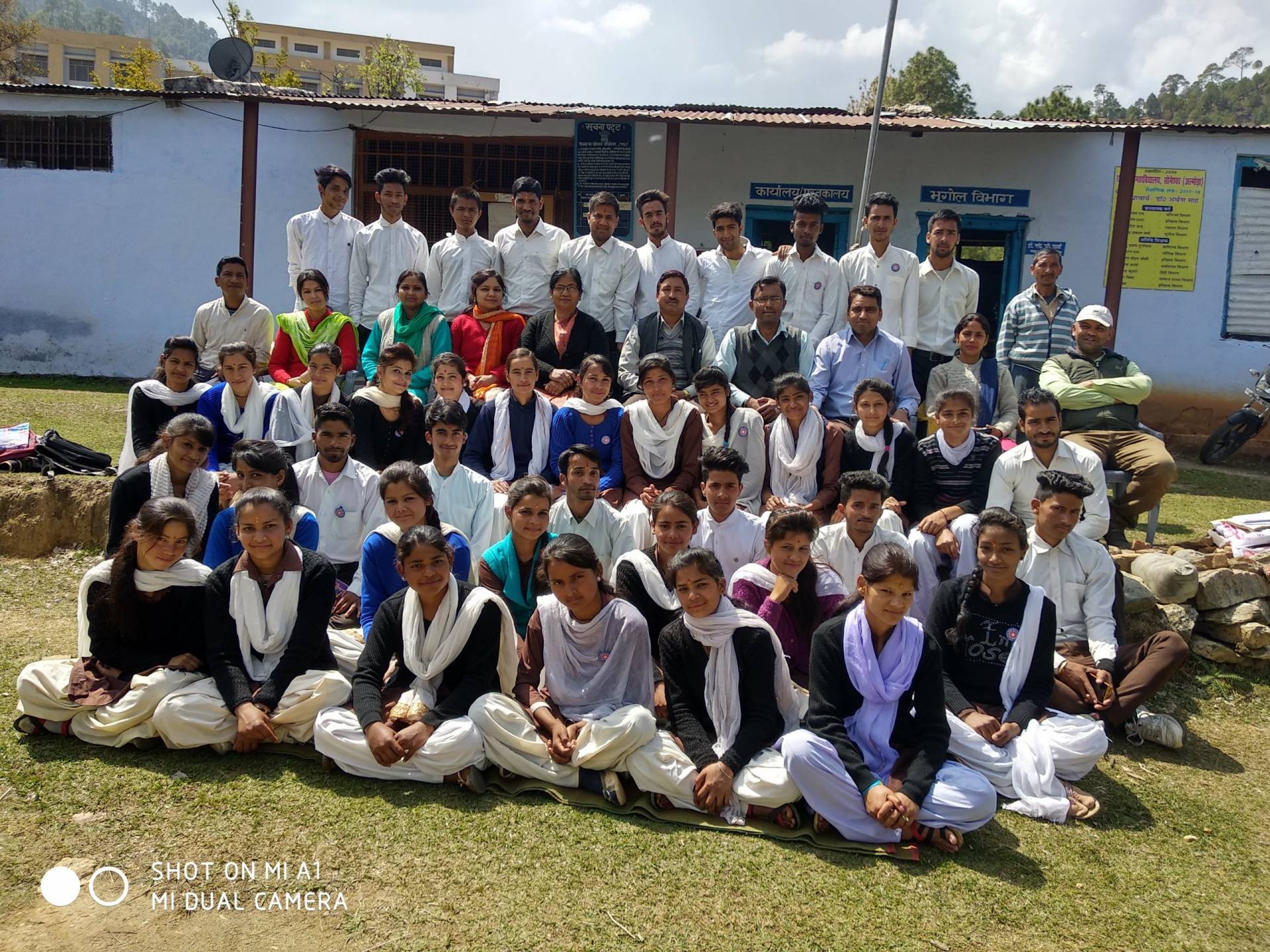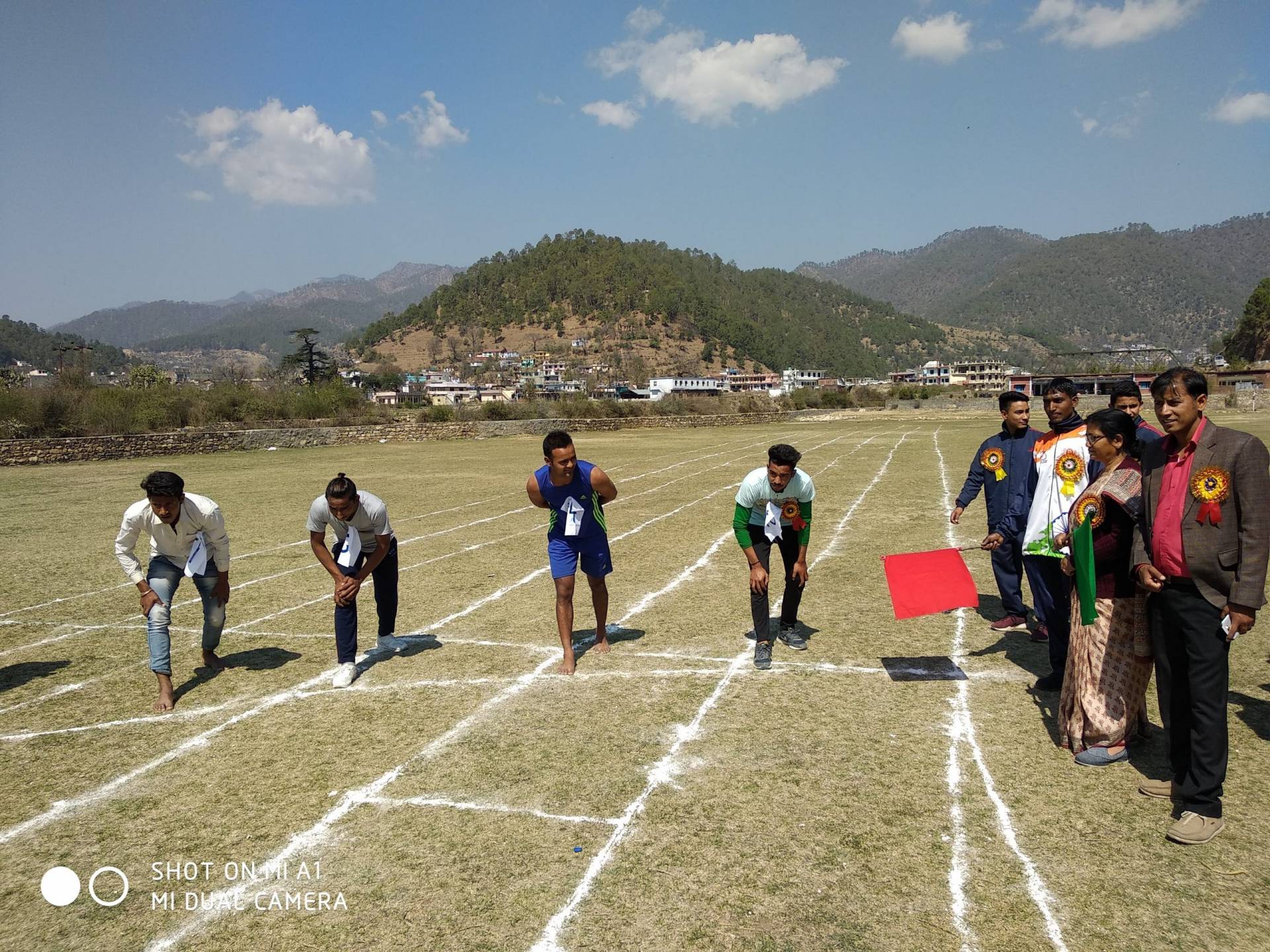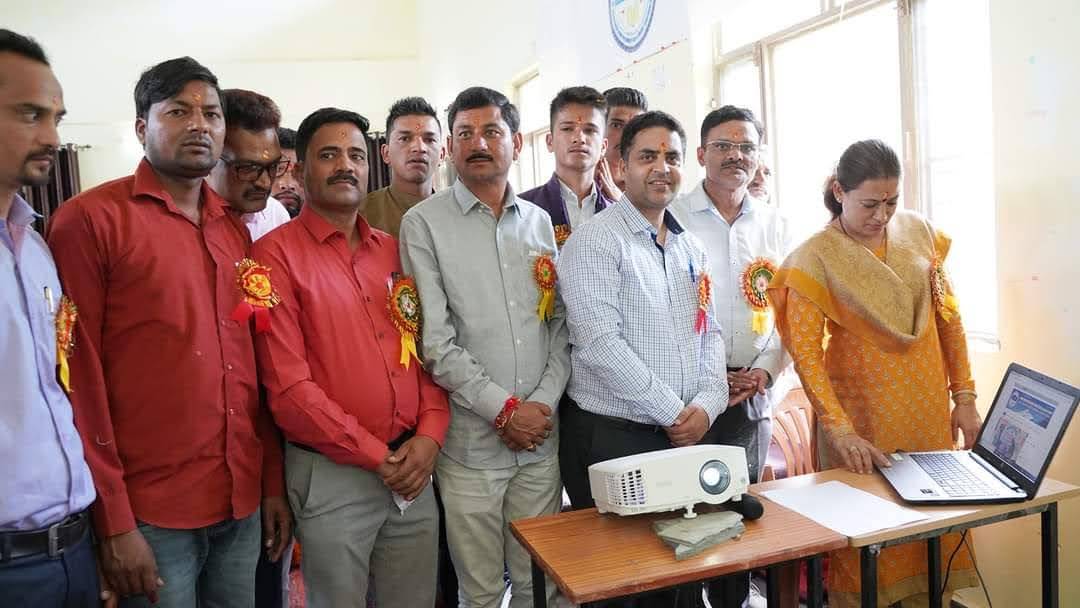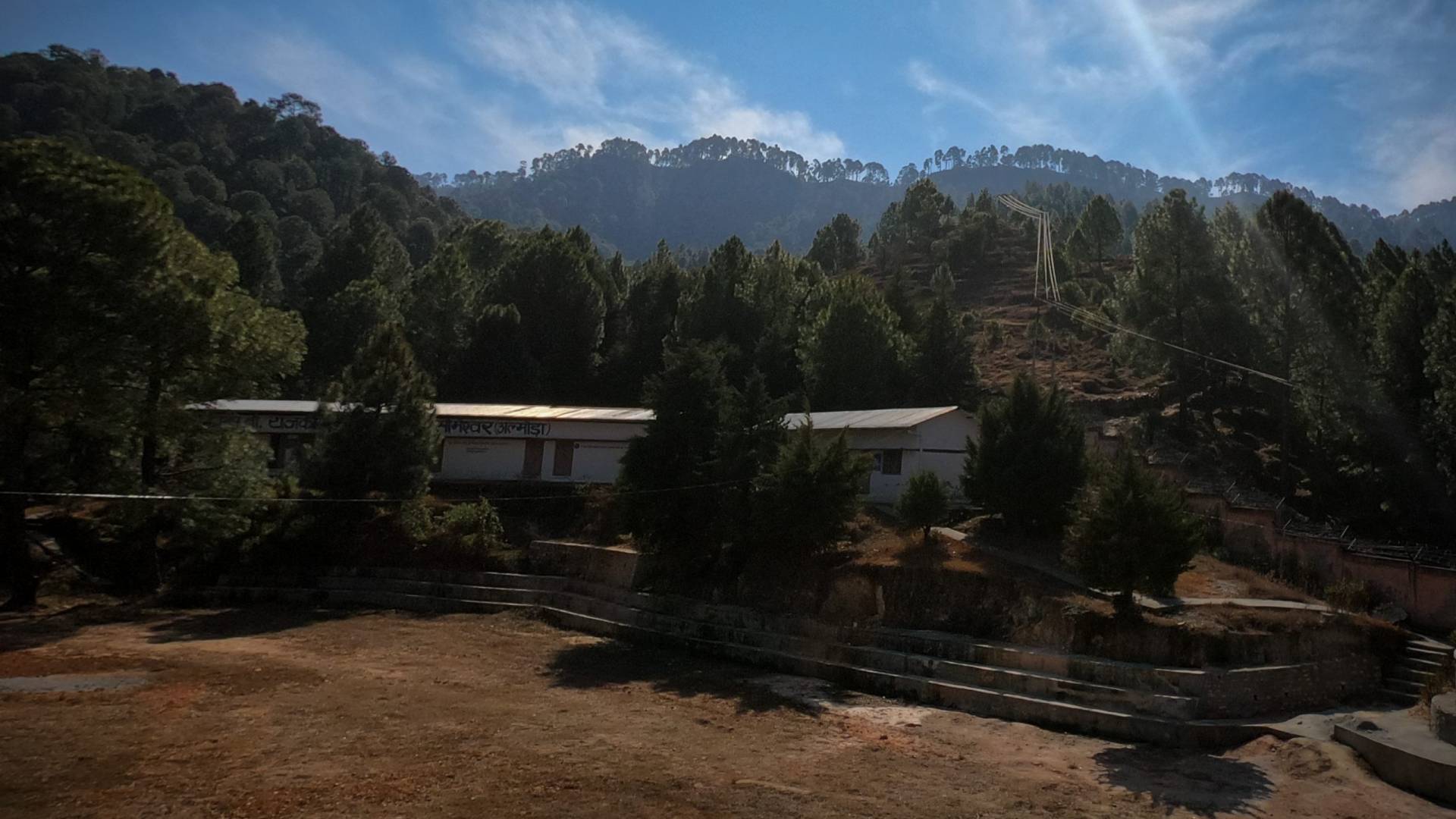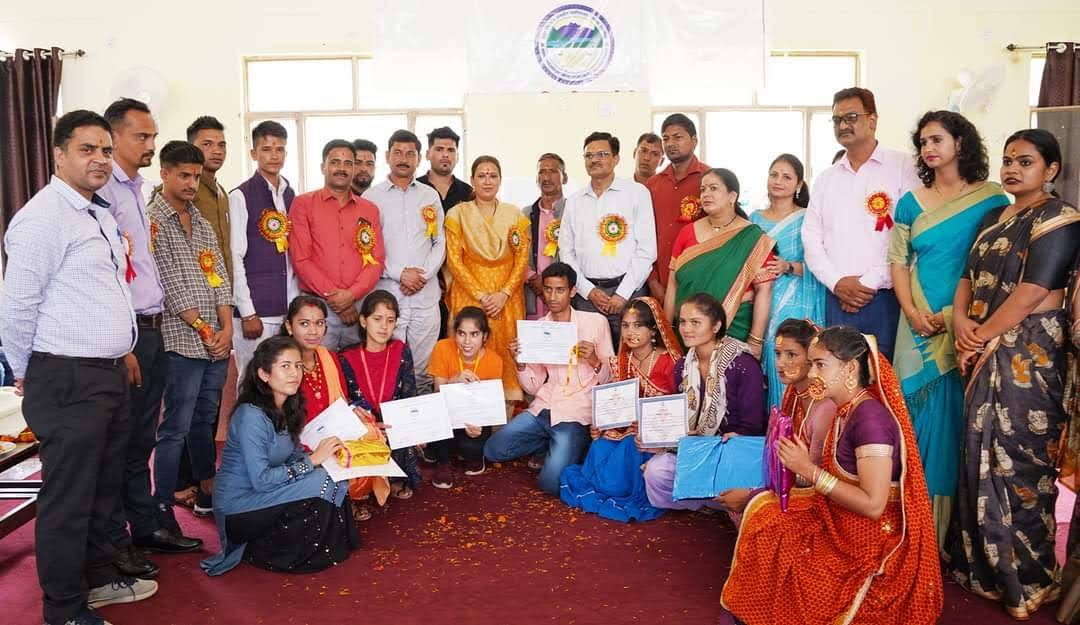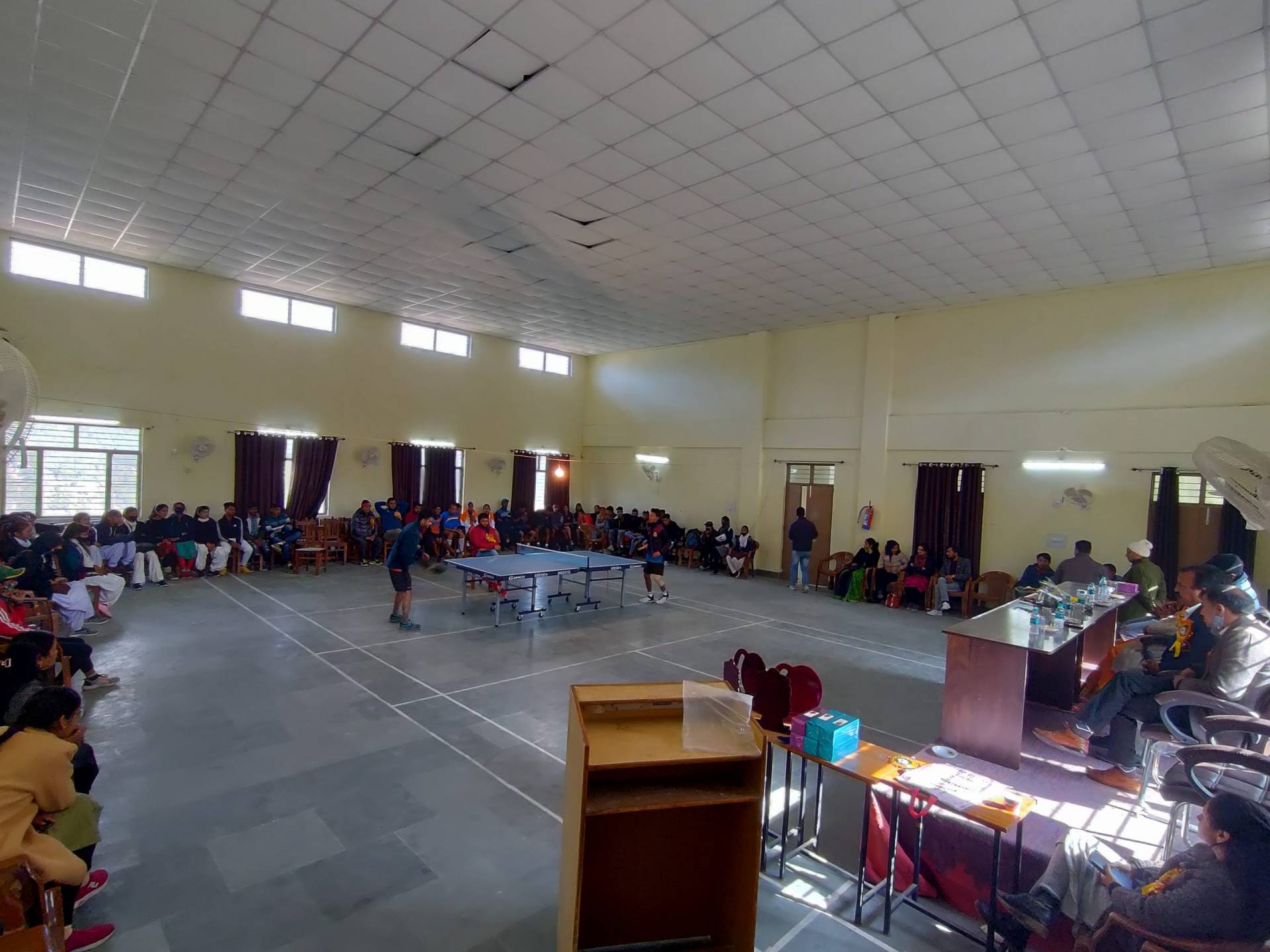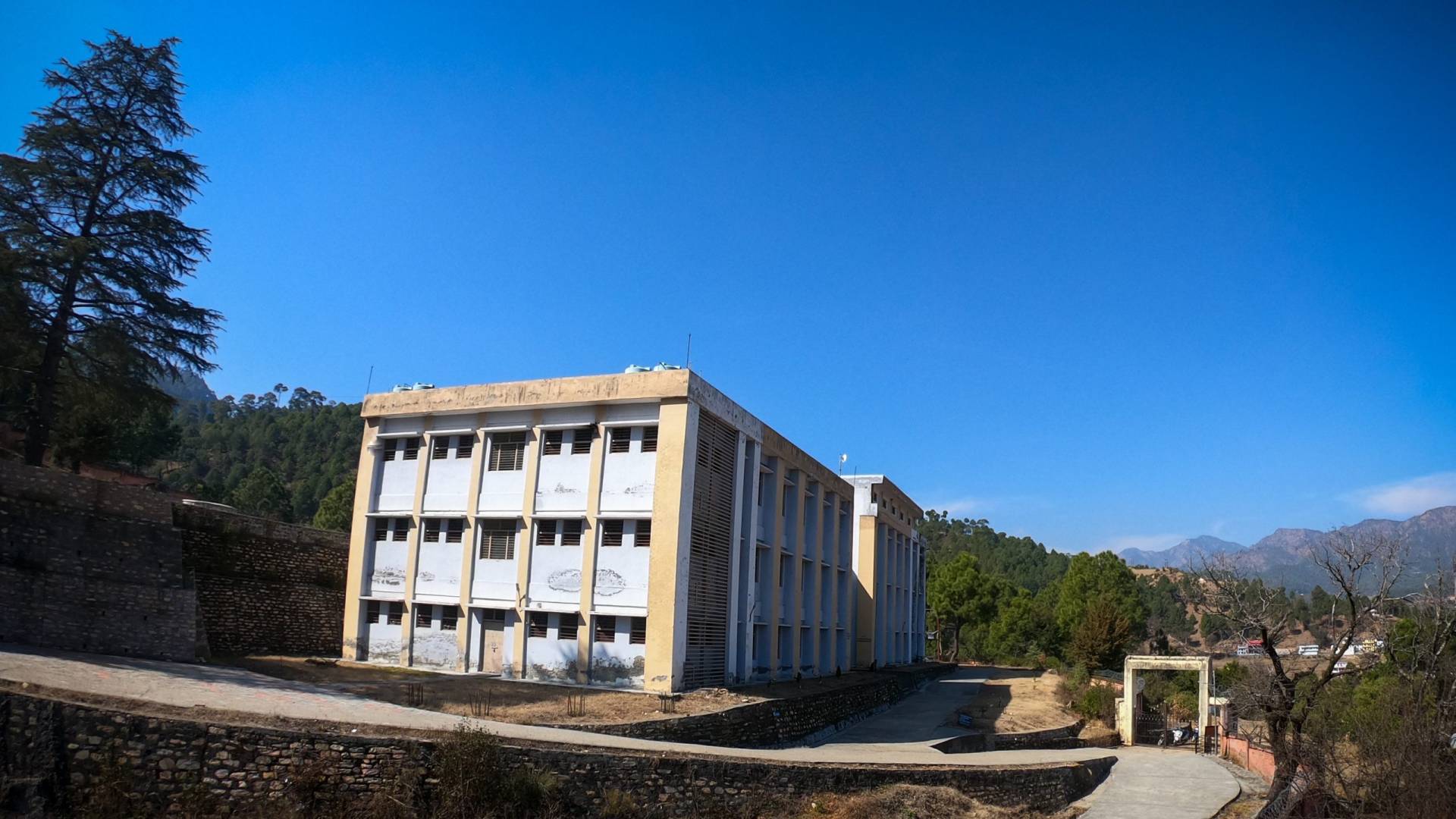 someshwar college building 1
WhatsApp Image 2023-01-25 at 8.04.19 PM
someshwar college building 3
someshwar college building 4
WhatsApp Image 2023-01-02 at 11.33.55 AM (1)
someshwar college building 2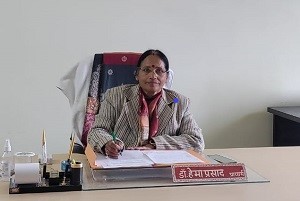 We serve the community by inspiring & educating students. We emphasize on comprehensive educational programmed committed to high academic standards. Hukum Singh Bora Government Post Graduate College Someshwar, Almora gears up for its flight, I feel happy to interact with you on the onset of this new session.
National Voters Day Calibration
H. S.B Got. P.G. College, Someshwar is one of the best colleges in the state. This is a direct result of the hard work and investment of time and effort by students and the distinguished College Staff of the College. Not only in academies but from individual awards to awards in competitions, College has its fair share in all categories and fields.