H.S.B. Govt. PG College, Someshwar Library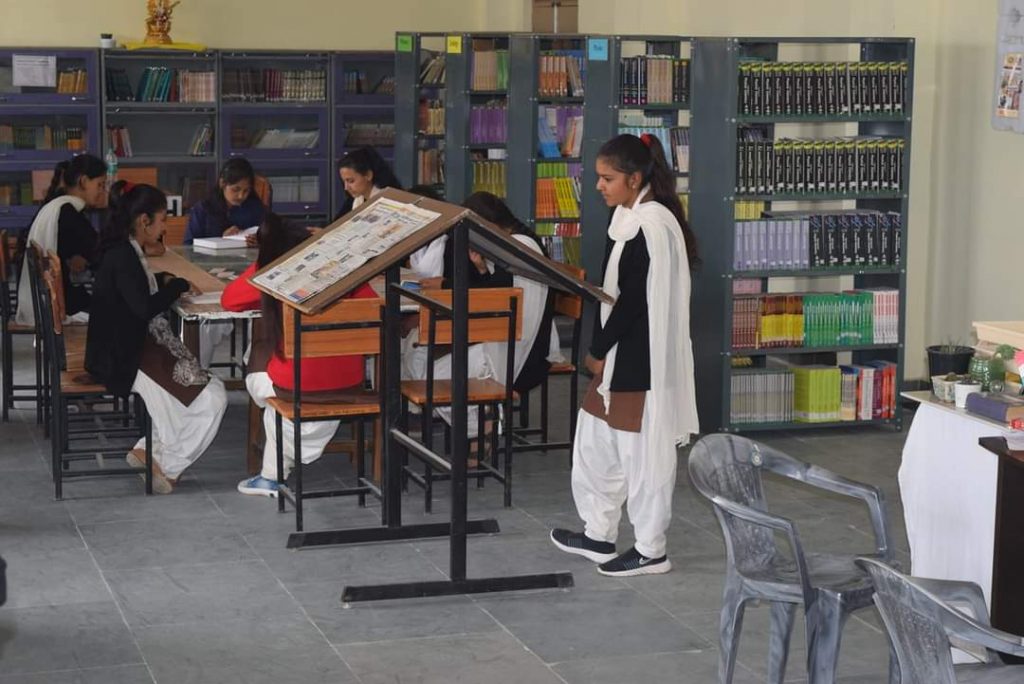 About the Library
Library Timings
Digital Library
Library Rules
Important Link's
Library Memberships
About the Library
Welcome to College Library: The Library was set up in 2018 to support the teaching-learning process in the College, and since then the library has been consistently making efforts to develop a strong collection of learning resources and to provide access to knowledge through its services. The library is broadly divided into two parts, Reading Section and Circulation Section. Both sections combined have a good number of printed documents, including textbooks, reference books. The circulation section consists of books of all the UG/PG courses covered by the different classes of the college and one can issue a designated number of books from this section.
In order to support the teaching in the college, the library is working on to subscribe both print and electronic based journals.
The library has made significant developments in terms of integrating ICT in library services; the library is using e-Granthalay 4.0. (Integrated Library Management Software) for its housekeeping and other activities.
Library Timings
Digital Library
Library Rules
Important Link's
Library Memberships